Gómez Hermanos Foundation
Innovation Projects
We are an innovation portal on the move where through our brands and partners, we design social impact platforms and initiatives. As a result, we look for potential possibilities of change for our young people. Through their talent, we positively impact the lives of those who need it most. 
This makes us as a collective of protagonists and architects for a better future of our country. Simultaneously, we make our brands and our efforts go from being relevant to totally essential.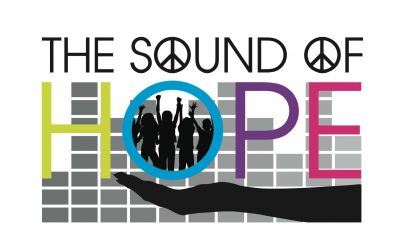 Evento de musica al aire libre con 12 horas de musica uniendo grandes artistas a beneficios de los pacientes de Oncologia Pedriatica. Entre medio de cada presentación artistica un sobreviviente contó su historia.
Contact Us Today
Contact us to learn more about our company, to leave us feedback or for any proposal.